This week Jeff Rense gave an opinion that maybe the bigger crime of Jeffrey Epstein wasn't pimping girls  to the rich and powerful. Perhaps the larger attention should go to his science interest, Eugenics plans and the similar plans of his close associates in Silicon Valley.
– MIT topic
– HARVARD
– Stanford
– Silcon Valley
– Google Doesn't Want You to Know About MARC DUTROUX
– Jeffrey Epstein wanted to turn New Mexico ranch into a baby-making factory
NEVER mentioned in the psycho-genetics plans of Jeffrey Epstein (disappeared or dead) is the related topic of John of God. There seems to be a big internet scrub of that too.
John Of God, The Mysterious Death Of Sabrina Bittencourt, An Alleged Baby Farm and the Centers Gathering
OPRAH touted him and is a member of the Academy of Achievement along with Epstein and stand out pedos from Hollywood.
Les Wexner belongs to the Academy of Achievement – let's look at them.
The reason we look at John of God baby farm sex-abuse cult is the Epstein plan is so similar. Many satanic cults have been found to make their own children to abuse/sacrifice.
LINK –  https://youtu.be/4ZSmB45oiaM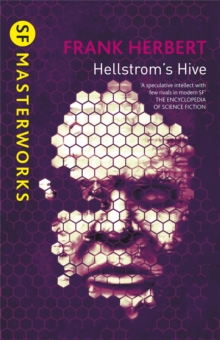 .